registered user's online area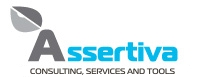 users subscribe the topics of your offer they like most like MAKE, TYPE, FUEL.
as soon as a new car becomes available, you send a message to the people who have preferences that match with it.
you send effective offers because they are always relevant to your customers. Less emails, more sales.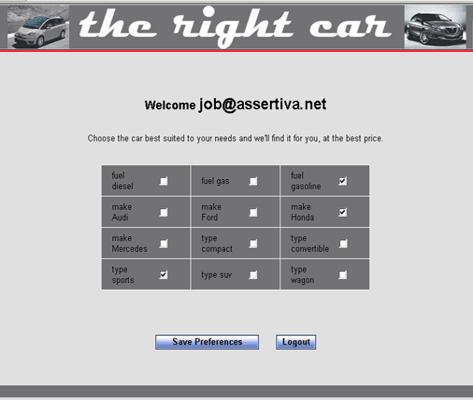 USED CARS DEALER CASE STUDY
"Used cars need to be in the right place when the right client comes in. From now on you'll be able to tell the right client the right car is available, a relevant service to clients, an improvement in sales for you.

1)
2)
3)